【Notice No.7】Correct Response to Epidemic Warning of Level 3 Nationwide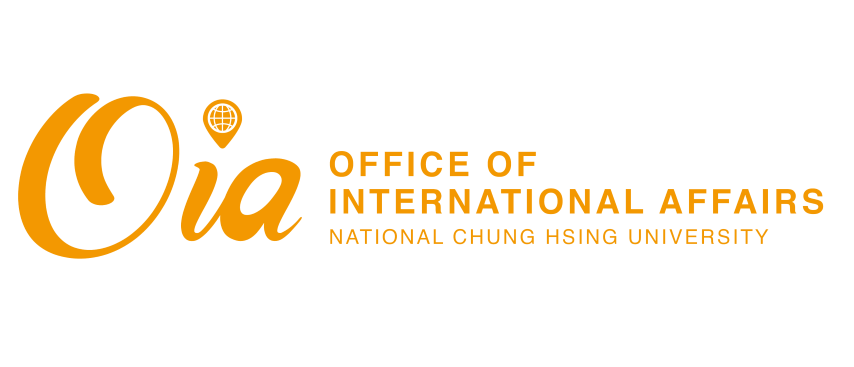 Dear All,
Due to the reason that CECC raises epidemic warning to Level 3 nationwide(link) from May 19 to May 28, Taichung City Government has strengthened measures and restrictions. In order to avoid raising the "4- tier alert" to Level 4, (The result should fulfill 2 requirements: Average of 100 confirmed cases per day for 2 weeks AND more than 50% unknown sources of transmission) please strictly follow Level 3 alert guidelines. Related restrictions and measures are listed below.
2021.05.19
I. 9 Major Guidelines for Pandemic Prevention:
1. Wear masks all the time when you go out.
2. Avoid unnecessary gatherings, activities, and transportation.
3. Indoor gatherings of more than 5 people and outdoor gatherings of more than 10 people shall be canceled.
4. Self-health monitoring (please seek medical treatment immediately if you are ill).
5. Business and public venues, Government Agencies: Implement crowd control, wear masks and keep proper social distancing.
6. Workplaces: Comply with the pandemic prevention regulations under the municipal guidelines, implement personal and workplace hygiene management, and activate pandemic prevention mechanisms (e.g., Working from Home, Remote Working, and flexible work hours.)
7. Diners and restaurants: Implement the real-name registration system, keep social distancing, set up partitions. If pandemic prevention cannot be strictly implemented, take-out is highly suggested.
8. Weddings and Funerals: Implement real-name registration, keep social distancing, and enhance the disinfection.
9. Strengthening the cleaning and disinfection for public areas and transportation.
II. Taichung City Government Heightens Pandemic Prevention (Level 3):
1. Individuals should avoid crowded venues and wear a mask at places with high risks of infection and transmission. Those who do not wear face masks shall be fined.
2. More than 100 personnel will be deployed to disinfect the city to prevent the pandemic from severe outbreak and transmission.
3. Suspend the opening of various facilities in the parks in Taichung since now to avoid gatherings.
4. Several attraction spots in Taichung are closed from now until June 8. (e.g., all attraction/sea parks, all bicycle paths and hiking trails, Taichung HSR station, Taichung Train Station, Taichung Airports, tourist centers, and other famous attractions)
5. Taichung ASEAN Square will be closed from now until June 8.
6. Taichung Train Station set up a water tray for "shoe disinfection".
7. Taichung Mass Rapid Transit (TMRT) will implement a new real-name registration that allows people to register personal information via "sending text" to the system from May 20, and thermal imager will be also installed at stations.
8. Suspend all cinemas in Taichung until May 28.

III. NCHU Policy of Pandemic Prevention (Level 3)
1. INSIDE CAMPUS:
A. Individuals are NOT allowed to enter any building or the campus without wearing masks.
B. In response to the pandemic level raised on May 11, every building on campus undergoing entrance restriction (real-name registration system) by setting up a Fever Screening Station since May 17, 2021.
C. Faculty and Students must update the Health Care Questionnaire every 14 days.
D. All types of gatherings must be avoided on campus from May 15 until June 8.
E. Enhancing the frequency and intensity of disinfection for public facilities such as classrooms, toilets, dormitories, libraries, cafeterias, elevators.
2. TEACHING:
Distance Teaching should be fully implemented for ALL courses since May 17.
3. THE COMMENCEMENT:
The grand commencement is canceled, online video will be played for the students instead. Department commencements parties are all canceled as well.
4. ADMINISTRATION:
All employees/ offices may apply for remote working, Working-from-Home Scheme, or work in separate teams under proper supervision.
5. VENUES:
A. The library is not open to visitors since May 18.
B. School Gym, Stadium, and Basketball Court, and Swimming Pool will be closed from 5/17-6/8.
C. The cafeteria should keep a record of customers' contact information (real-name registration); ensure staff members wear masks, maintain hand hygiene, sanitize customers' hands, and practice TAKE-OUT ONLY thoroughly.
IV. please refer to the following links for further information:
1. Health Care Questionnaire (Link) (Must update every 14 days):
2. Instant information of COVID-19 Pandemic (Link)